Note that this page is from our Gresley Rovers archive. It may not be related to the new Gresley Rovers (formerly Gresley FC until 2020).
Story posted: Thursday, 4th January 2007
Aaron O'Connor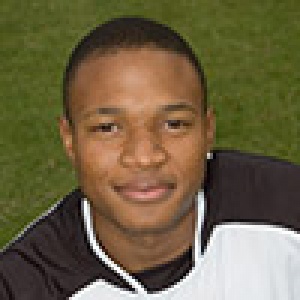 Aaron O\'Connor
Gresley Rovers confirm that they have received a formal offer from a Conference National side for prolific striker Aaron O'Connor and are in discussions with the club concerned.