Note that this page is from our archive during the time when the club was called Gresley FC. It may not be related to the old Gresley Rovers.
Story posted: Monday, 9th September 2019
Breaking News - First Team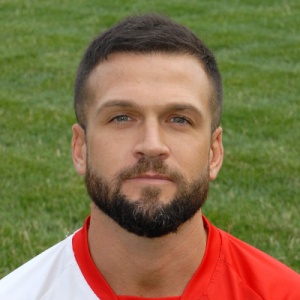 Dave McDermott
The Gresley FC board are very pleased to announce that Dave McDermott has been appointed as the new manager. Following interviews with a high quality field of candidates the Board were very impressed with Dave's interview and coupled with the recent results and passion shown by the players under his interim management.