Note that this page is from our archive during the time when the club was called Gresley FC. It may not be related to the old Gresley Rovers.
Story posted: Sunday, 6th October 2019
Mark Potts Update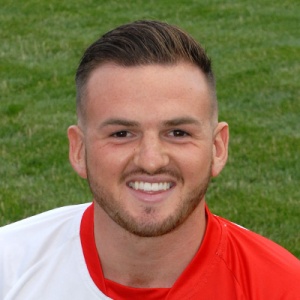 We have had several people asking about Mark after he suffered an horrendous face injury during yesterday's game.
Because the deep cut was near to his eye it was glued rather than stitched.
The face around his eye is very swollen at the moment but he is hopeful that he will ready to play again very soon.
Everyone at the club wishes Mark a speedy recovery.